We are 2 days away from the reveal of the July kit! Can you stand the suspense?? Once again, Beth has put together a "Scraptacular" kit! I can honestly tell you that you will not be disappointed. Of course, I can't tell you what is in it yet, but I can certainly give you a sneak peak of my creations, & tell you that I used the kit right down to scraps. I made 6 layouts & 3 cards!!!
Here is a sneak peak: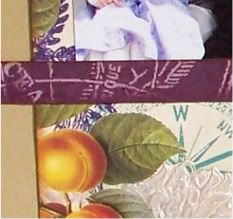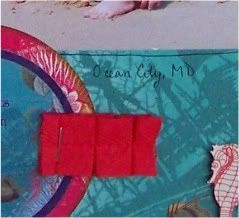 Thanks for stopping by today! Stay tuned for the new kit details in just a few short day!
Have a wonderful day!