Here are a few ways to jazz up your chipboard:
I've had this chipboard flower forever! I decided to cover it with paper, ink it, and then use a button for the center.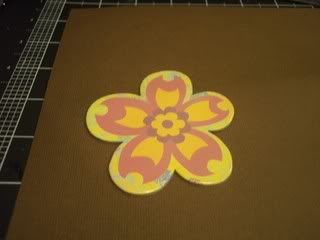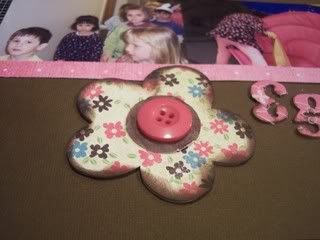 For this frame, I covered it with paper, and then inked and stamped on it. For the little person, I inked him made him an outfit out of different paper.