Happy Tuesday!
I hope that everyone is enjoying their summer & keep cool in this crazy hot weather! I know we have been spending many many days at the pool just to keep cool.
I wanted to let you know that if you haven't already, you can still get in on the fabulous July kits. I was lucky enough to create with the Summer Fun kit. At first I just stared at it, wondering what I was going to do with it, but let me tell you, I used it right down to scraps, & I am still making cards w/ those scraps! Let me share with you some of the things I've done with this kit.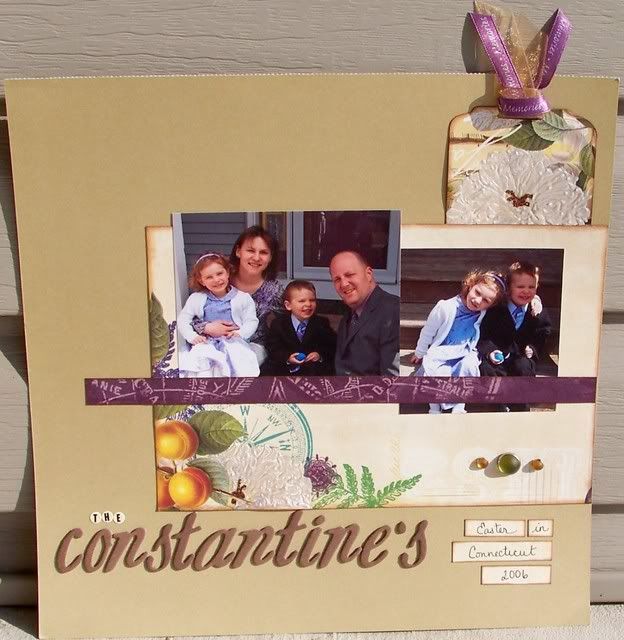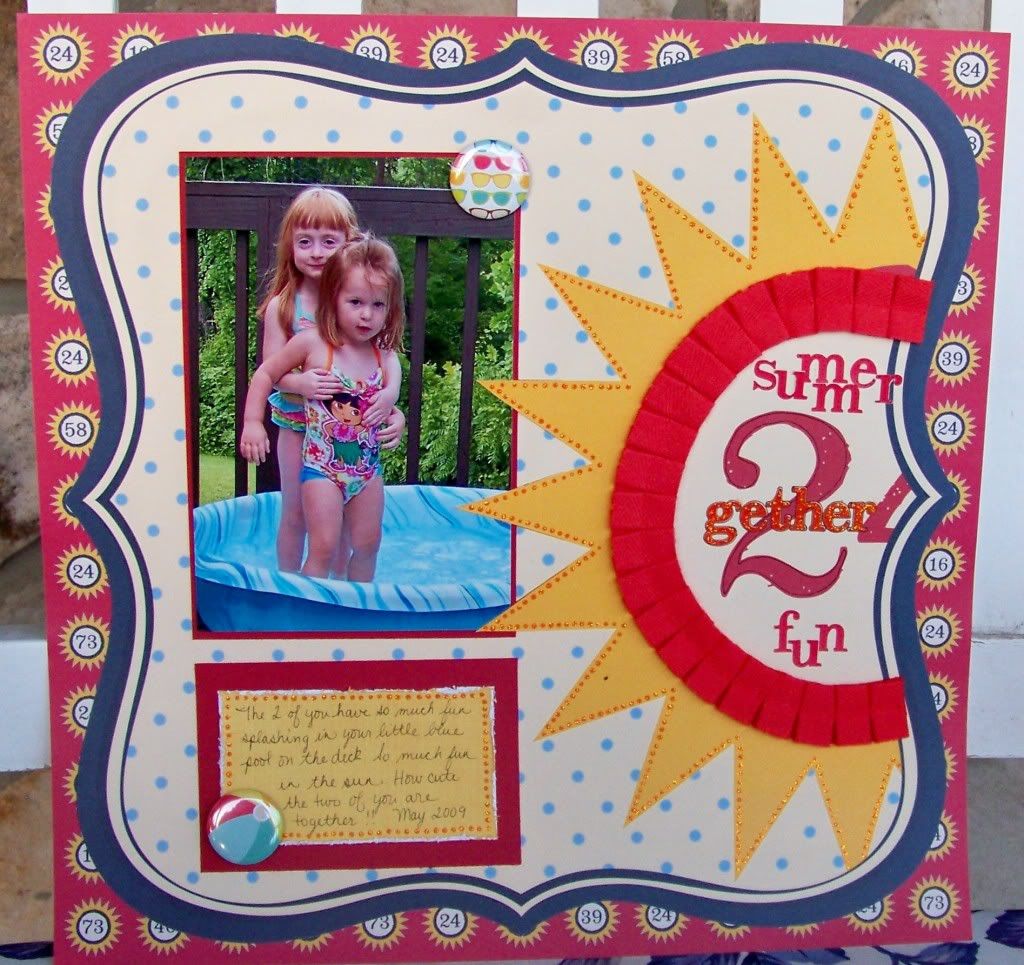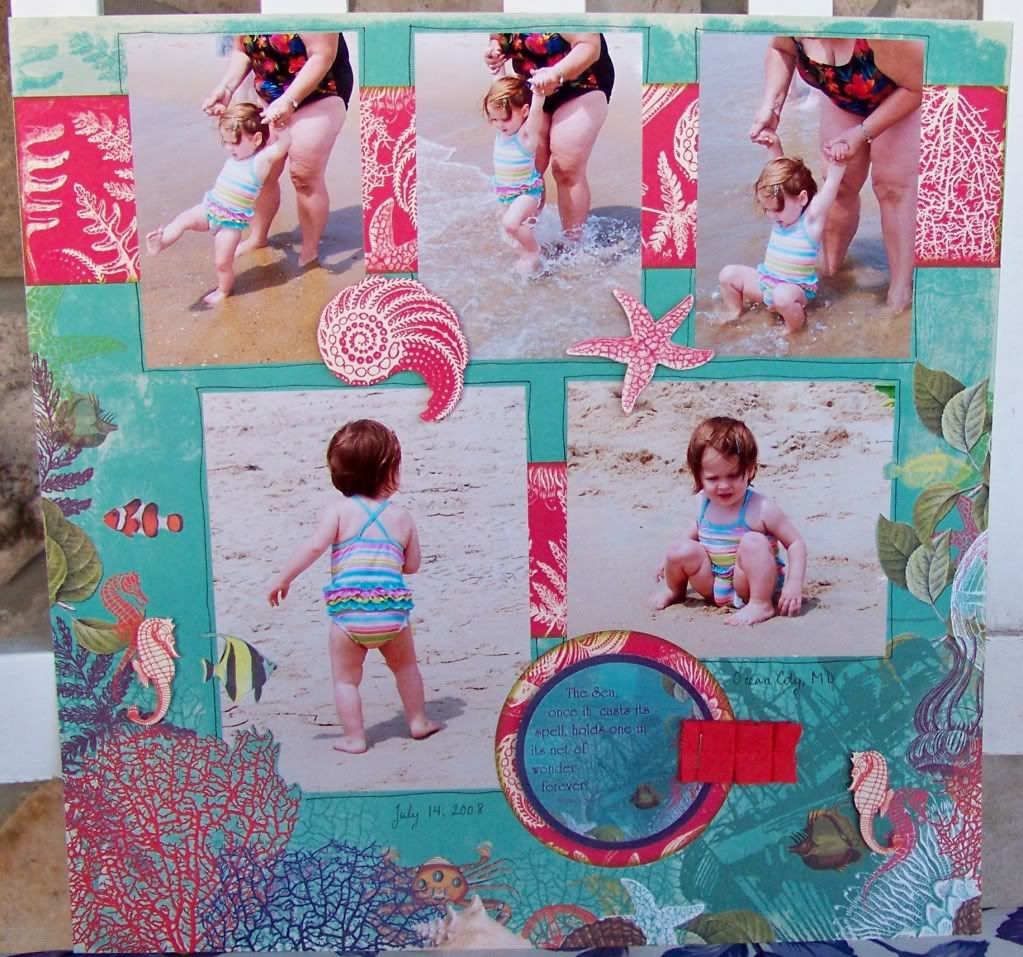 So, if you are interested in purchasing a July kit, what are you waiting for? Hurry on over to the
store
& pick one up today.
Thanks for looking! Enjoy the rest of your week!