Do you ever Silhouette your pictures for your los? You know, just grab a pair of scissors & cut out the person or image in your picture. I know, I know, who wants to cut up their wonderful picture that they have taken. But, I think it creates a fun effect. I do not do it very often, but I do it from time to time. So far, I've liked the way they have turned out. Here are a few los that I have done over the years of cutting up my pictures & using silhouettes:
The firetruck in the center. I didn't like all the background that was in the picture. There were houses & cars & some people I didn't know. So, I just cut them all out.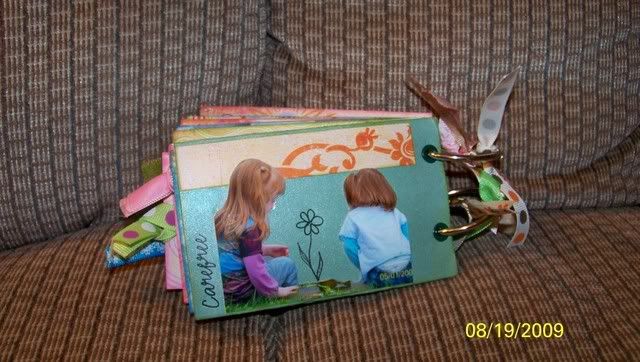 I cut my girls out for the back of mini albums that I did for my mom & mother in law. I drew a flower in between them for a fun added effect.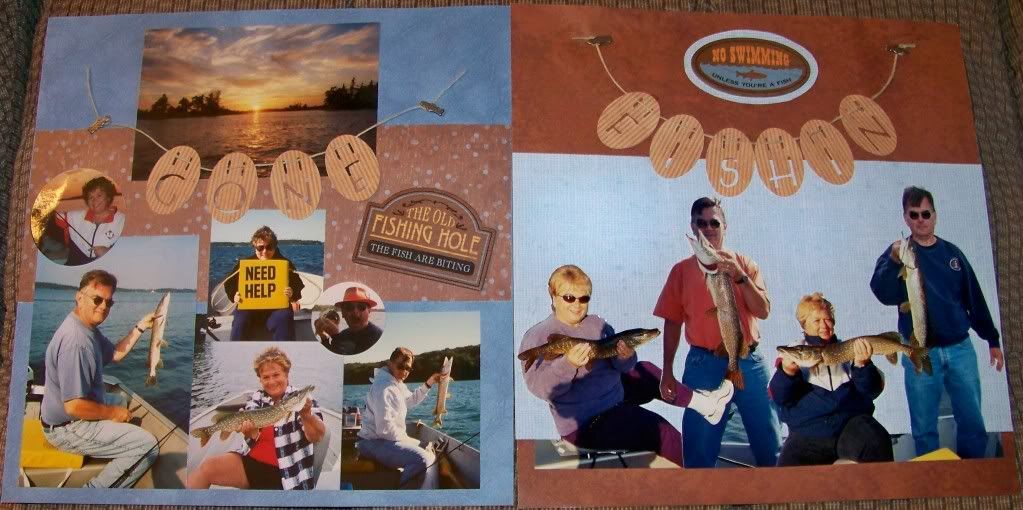 Here I cut out my parents fishing & their huge catches. I didn't want all the other stuff in the pics, I just wanted the focus to be on the fish that they had caught.
On this one, I cut out the butterfly up in the right corner. It is my daughter poking her head out of one of those wooden figures at the zoo. I actually popped it with foam adhesive & it kind of flutters. It doubled as an embellishment.
So, that is my tip or suggestion. Why don't you give it a try & see what you can come up with. Post here or in the forums or gallery so we can see your creation!
Thanks for reading! Have a wonderful weekend!
Anneliese, October GDT